THE HISTORY OF A
HISTORY MAKER
For everyone, not only those who turned travel and outdoor life into a passion, "Maggiolina" and "Air-Camping" are historical synonyms for roof tents. An original Italian invention from 1958, the Autohome vehicle roof tent has been the companion of adventurers, explorers, and travelers worldwide for over sixty-five years.
Celebrating 65 years of Adventure with Autohome®

When choosing Autohome you will find a large range of models of roof top tents that are the result of over sixty-five years of experience, tried and tested products, proven by their outstanding success and history. They are so much more than simple campsite tents; they are technical products at the service of expert and demanding travellers. Strong, made with the best materials, these tents are of the highest quality.
SHARE A PHOTO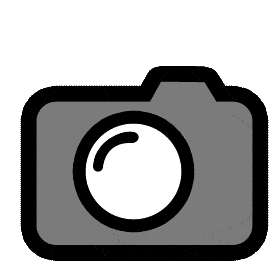 Share a photo of your adventure travels with AUTOHOME.
Tag us on Social Media!
AUTOHOME: HISTORICAL TRADEMARK THAT HAS
BECOME A LEGEND.
There are people who dream of traveling and people who make their dream journeys a reality.
For the latter, Zifer Italia srl, manufactures Autohome® roof tents to provide comfortable alternatives for itinerant tourism.
TESTED IN THE WORLD
In the extreme Off-Road sector, Autohome has a long history of hands-on experience.
Explorers, reporters, photographers, and adventurers from the world over...