THE HISTORY OF A
HISTORY MAKER
For everyone, not only those who turned travel and outdoor life into a passion, "Maggiolina" and "Air-Camping" are historical synonyms for roof tents. An original Italian invention from 1958, the Autohome vehicle roof tent has been the companion of adventurers, explorers, and travelers worldwide for well over sixty years.
OVER 60 YEARS OF
EXPERIENCE
When choosing Autohome you will find a large range of models of roof top tents that are the result of over sixty years of experience, tried and tested products, proven by their outstanding success and history. They are so much more than simple campsite tents; they are technical products at the service of expert and demanding travellers. Strong, made with the best materials, these tents are of the highest quality.
SHARE A PHOTO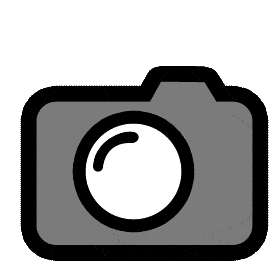 Share a photo of your adventure travels with AUTOHOME.
Tag us on Social Media!
AUTOHOME: HISTORICAL TRADEMARK THAT HAS
BECOME A LEGEND.
There are people who dream of traveling and people who make their dream journeys a reality.
For the latter, Zifer Italia srl, manufactures Autohome® roof tents to provide comfortable alternatives for itinerant tourism.
TESTED IN THE WORLD
In the extreme Off-Road sector, Autohome has a history of hands-on experience.
Explorers, reporters, photographers and adventurers from the world over...
INTO THE MOOD